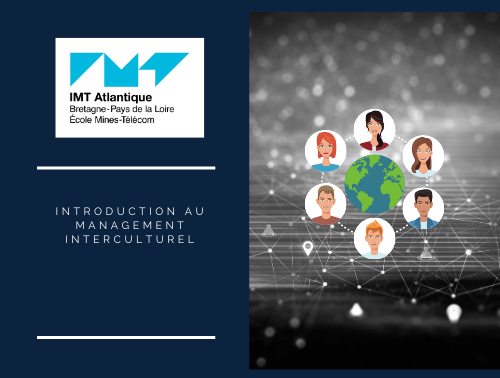 We will examine different conceptualizations of culture and some of the consequences of communication and intercultural interactions in terms of values, ways of thinking and styles of communication.
The course format is structured to provide students with the opportunity for collaborative group work, individual self-reflection, interactive learning, and simulation while requiring students to challenge themselves to explore outside. from their own comfort zone.
This course emphasizes curiosity, imagination, insight, reflection, open-mindedness, and critical pedagogy.